Full-Service Digital Investigations
Computer And Digital Forensics, eDiscovery & Risk Management Solution
LCG comprises highly specialized professionals known by top law firms and corporations for our computer and digital forensics services, unparalleled high-tech investigative abilities, and complex problem-solving.
eDiscovery
LCG has recovered and preserved digital evidence for all matter types in the US and abroad including major catastrophic commercial incidents.
Investigations
Our team has decades of experience in the highest levels of criminal and civil investigations, including internal inquiries ranging from simple malfeasance to major systemic fraud.
Cybersecurity
We handle all facets of Forensic Analysis. Basically, if it stores information we can forensically retrieve, preserve, and analyze it.
Computer and Digital Forensics 
Our leadership
Since 2008, LCG has provided risk management, investigations, digital forensics, and support solutions to hundreds of corporations and law firms throughout the US, of which many have multinational operations and facilities.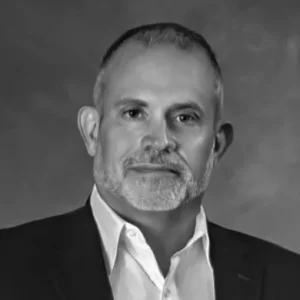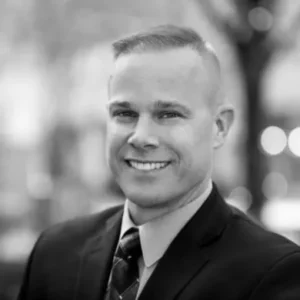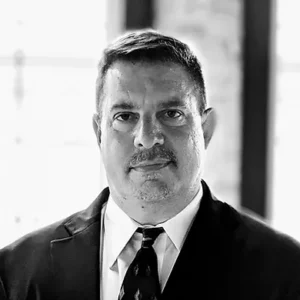 Director, Corporate Investigations
Years of combined Experience
Professional Litigation Support
People We Help
At LCG, we offer a full range of digital forensics, eDiscovery, and cybersecurity We can help you assess your risks, develop and implement security protocols, and respond quickly to data breaches. We also offer training and education services to help you raise awareness of cybersecurity risks.
Choose LCG Global
Your Data Matters
Our computer and digital forensics clients hire us because we provide honest advice, excellent customer service, and winning solutions based on experience. Contact us is the best way to find out how we can help you.